San Francisco Museum of Art
San Francisco, CA
December 10, 2016 – April, 2 2017
Group Show
Curated by Jenny Gheith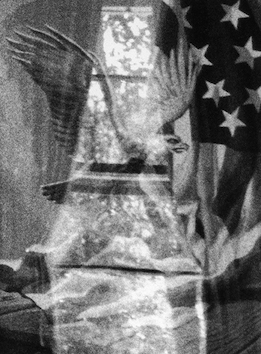 A Slow Succession with Many Interruptions reflects on the ways that artists have responded to the conditions of the twenty-first century. Composed of works from the museum's collection made since 2000, the exhibition explores the prevailing correlations between the personal, the intimate, and the individual; constructions of identity, history, and culture; the instability of materials; and strategies to rediscover or recover the past.
The exhibition features a work by Baltimore-born artist Robert Beck: 'Screen Memory (Brother's Room)', 2004. In 2007, to mark a development in his artistic practice, Beck undertook a change in his surname by a single vowel to Robert Buck.
The exhibition runs from 10 December 2016 until 2 April 2017.