Whitney Museum of American Art
New York, NY
April 2, 2016 – April 2, 2017
Group Show
Curated By Dana Miller and Scott Rothkopf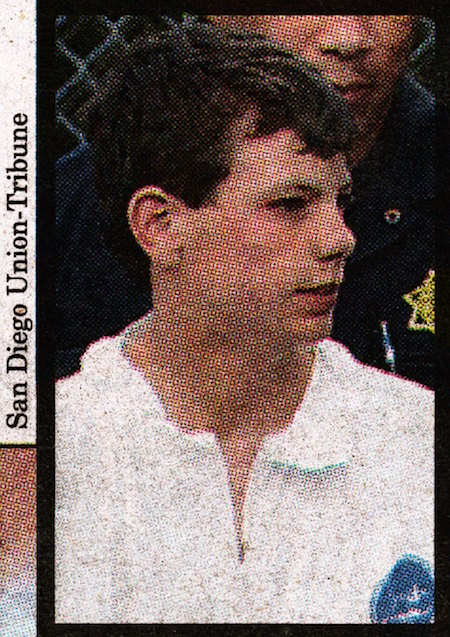 Human Interest: Portraits from the Whitney's Collection offers new perspectives on one of art's oldest genres. Drawn entirely from the Museum's holdings, the more than two hundred works in the exhibition show changing approaches to portraiture from the early 1900s until today, including work by Robert Beck (b.1959). Robert Buck, born Robert Beck in Baltimore, USA in 1959, now lives and works in New York. In 2007, the artist undertook a change in surname to mark a departure in his artistic practice.
Bringing iconic works together with lesser-known examples and recent acquisitions in a range of mediums, the exhibition unfolds in eleven thematic sections on the sixth and seventh floors. Some of these groupings concentrate on focused periods of time, while others span the twentieth and twenty-first centuries to forge links between the past and the present. This sense of connection is one of portraiture's most important aims, whether memorializing famous individuals long gone or calling to mind loved ones near at hand.
Portraits are one of the richest veins of the Whitney's collection, a result of the Museum's longstanding commitment to the figurative tradition, which was championed by its founder, Gertrude Vanderbilt Whitney. Yet the works included in this exhibition propose diverse and often unconventional ways of representing an individual. Many artists reconsider the pursuit of external likeness-portraiture's usual objective-within formal or conceptual explorations or reject it altogether. Some revel in the genre's glamorous allure, while others critique its elitist associations and instead call attention to the banal or even the grotesque.
The exhibition runs from 27 April 2016 until 12 February 2017.